Money tips for
financial health
Get expert financial advice that's easy to understand, tailored to your unique money goals
Choose a topic to get started
Featured on
Why listen to us?
We get that not everyone is—nor wants to be—a personal finance guru. That's why we brought together a team of diverse experts to give you clear answers to your financial questions.
While financial decisions may be guided by advice, we know they're also framed by life experience. Our tips are inclusive of various circumstances, without making assumptions about your financial situation, goals or challenges.
What you can expect From MoneyTips
🔦
Guides that are easy to follow
💯
Researched facts you can trust
Nathan Grant
Senior Financial Analyst
& MoneyTips Writer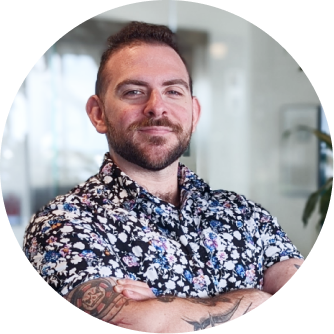 We're committed to providing simple, transparent, and accessible money tips to help you live your best financial life.
About Moneytips