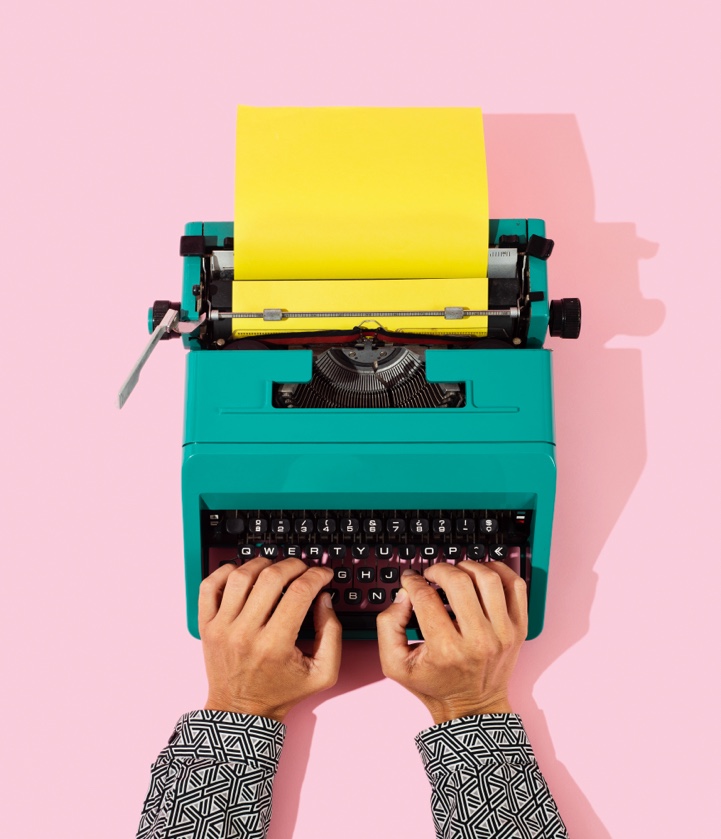 Editorial Guidelines
Trust doesn't just happen – it's built on positive experiences. We carefully constructed our editorial guidelines to help us earn your trust one piece of content at a time.
Our Mission & Vision
We're committed to providing simple, transparent, and accessible money advice to help you live your best financial life.

Our mission is to be the go-to for easy-to-understand, expert financial advice that syncs with your life and your money goals. We make boss-level money skills accessible to all.
Editorial Independence
We hold ourselves accountable to an airtight process of writing, reviewing, and verifying content that is simple, inclusive, and relevant to every reader. We'll only share content we believe helps you live your best financial life.
Fact Checking
We thoroughly research and review tricky topics for you to make sure our content is completely on point.
Sources
We sprinkle our content with tasty facts that bring an extra level of goodness from reputable sources.
Experts
We use personal finance experts who write like humans and know their stuff.
Write For Us!
We're always looking for new voices with unique perspectives. If you're interested in joining the MoneyTips team, hit us up with your:
Resume | Writing Samples | Social Handles
Apply
12181 Bluff Creek Dr. Ste 250
Playa Vista, CA 90094
Tell us how we're doing